By World Family Education
There are several great book selling sites that offer delivery internationally, sometimes even FREE delivery anywhere in the world. There are also sources of FREE books (read about that at the World Family Education page about Free Educational Resources Online), so you may want to research those before buying. A few of the best, most reliable online stores are listed here:


Amazon.com offers a huge selection of books in multiple languages, genres, and authors, including ebooks for use with the Kindle reader or app. You can find almost any book and any edition that you want from Amazon.com, which is based in the United States. Shipping is available for most books and many products internationally. Amazon has localized stores in more than 20 countries, but the largest selection of books and products is at the original Amazon.com site.

Book Depository, which is a subsidiary of Amazon.com, is the world's largest international online bookstore offering over 17 million books with free delivery worldwide. Based in the United Kingdom, this site often has the most competitive pricing for books and shipping combined.


Better World Books primarily sells millions of USED books at bargain prices. Also some new books. The site is based in the United States, but books are shipped from various international locations with different pricing options.


Eurospanbookstore.com offers new and bestselling books for educators and professionals with free delivery worldwide. Large range includes books on film, music, economics, management, and finance. Based in the United Kingdom.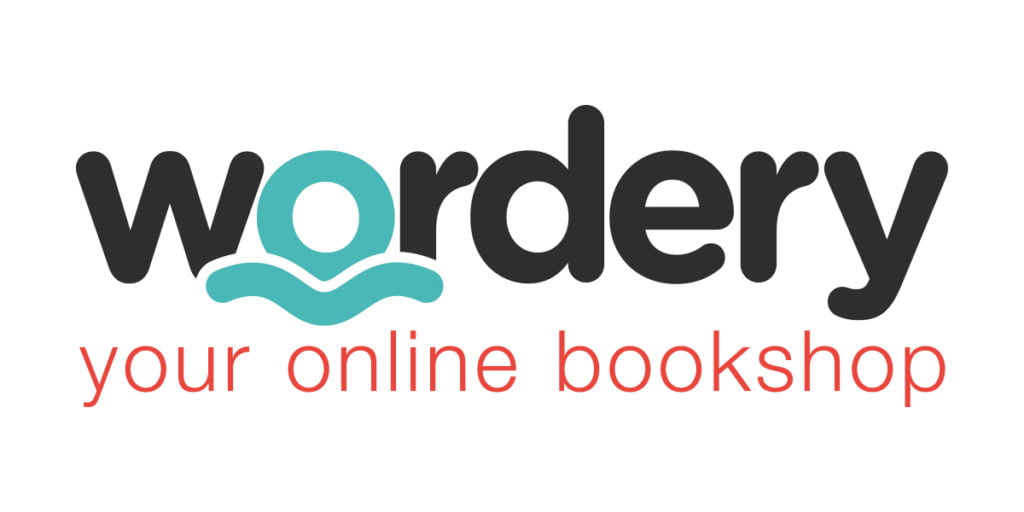 Wordery.com is a dedicated online bookshop with more than 10 million physical books. All with free worldwide delivery and community for book lovers. Based in the United Kingdom.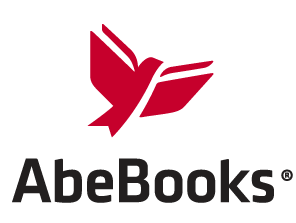 Abebooks.com offers books, fine arts, and collectables with worldwide delivery. This site has many hard-to-find, rare, and out-of-print titles and is a subsidiary of Amazon. Abebooks is based in Canada and Germany.