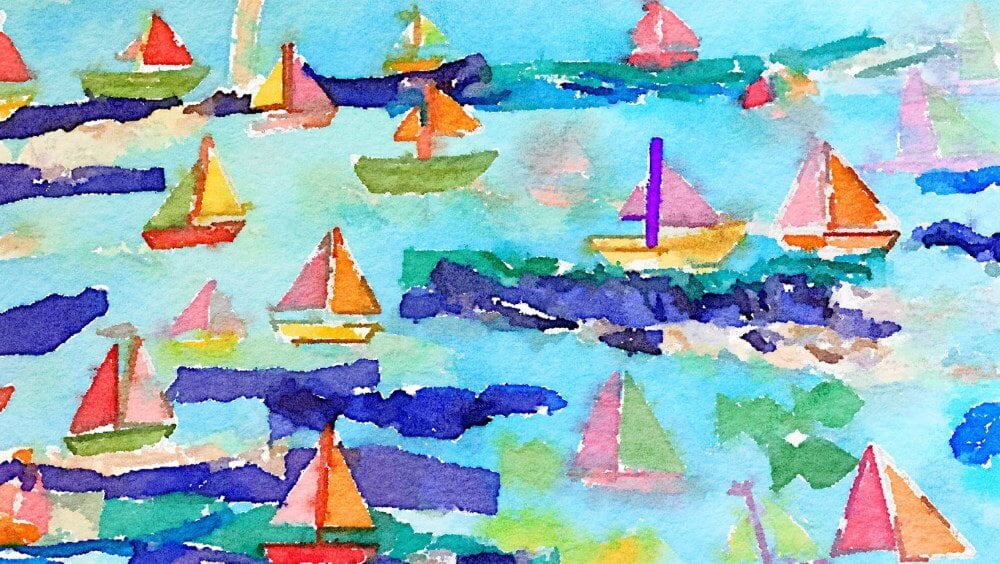 Finding the right educational options for your child can be a challenge when you live internationally. World Family Education supports that decision-making process, which is unique to every family. We provide free information, resources, and community to help you find the best schooling choices available while living in another culture.
New to educating internationally? Start here:




Explore our learning resources section to find tools other international families have found useful.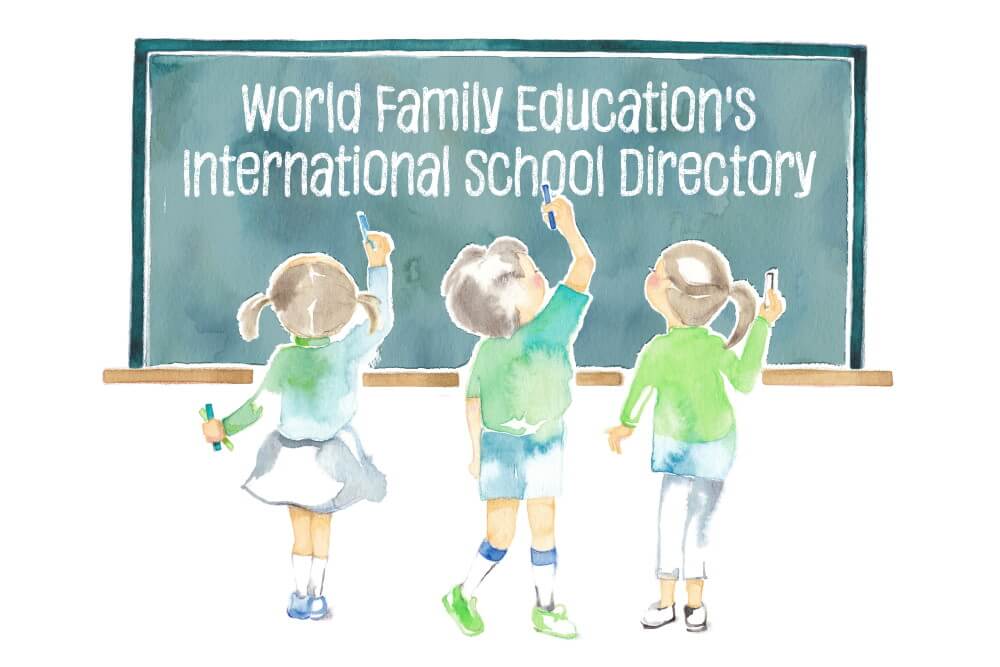 International School Directory
Looking for an international school?
Check our global database to find the best options for your family.

FEATURED PAGES

MORE RESOURCES FOR YOUR FAMILY
Educational Information by Location