A place to explore educational options while living internationally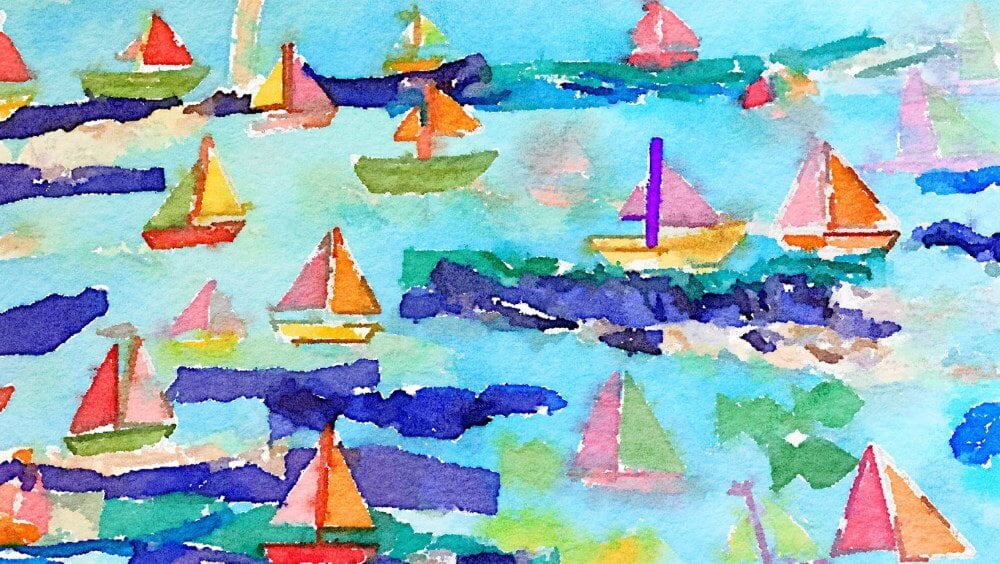 Finding the right educational options for your child can be a challenge when you live internationally. World Family Education supports that decision-making process, which is unique to every family. We provide free information, resources, and community to help you find the best schooling choices available while living in another culture.




DISCOVER THE RIGHT CHOICES FOR YOUR FAMILY
What makes a good international school? Learn more about key features.
Explore local schools and why they might be a good option for your child.
Learning at home is great option for some children.
Begin planning your student's road map to higher education.
Get through those major family adjustments smoothly.
Find support for raising a child with special needs while living internationally.
The cross-cultural experience comes with its own set of adventures.
Protect your family while living internationally.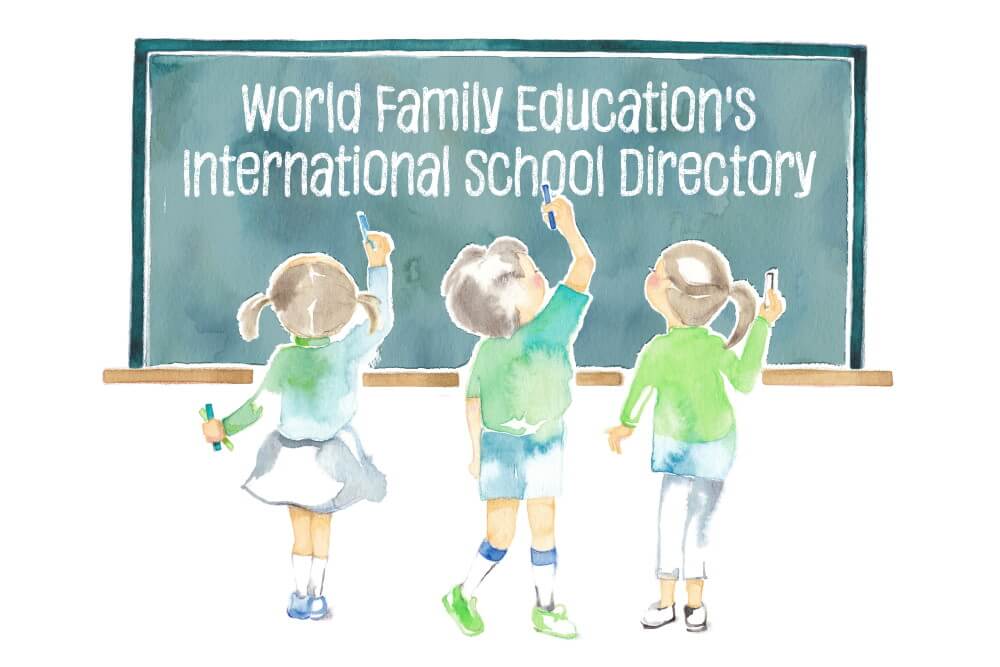 International School Directory
Looking for an international school?
Check our global database to find the best options for your family.
Coming Soon:
World Family Education Community
Find community, ask questions, and get resources on the World Family Education forums.

FEATURED PAGES

MORE RESOURCES FOR YOUR FAMILY